For expert advice call Nutshell now.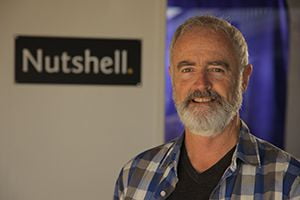 Paul Richards - +64 21 959 555
Managing Director
Nutshell Camera Rentals owner – Paul Richards – has 40 years experience in
the New Zealand Film & Television industry.
Respected for his achievements as a DoP/Cameraman, Paul now focuses his
efforts on providing quality video camera rental equipment and service.
Please Call to discuss your requirement – +64 21 959 555
Nutshell, 400C Great North Road, Grey Lynn 1021, Auckland