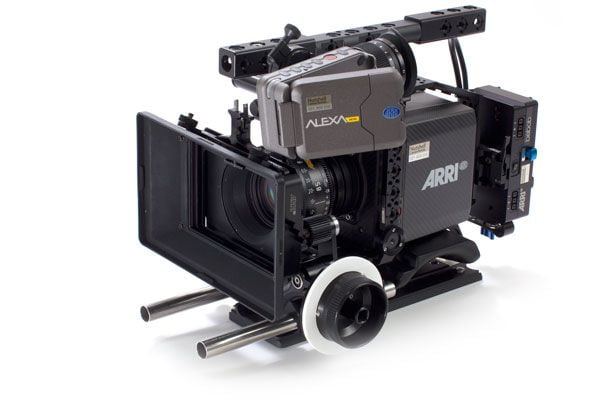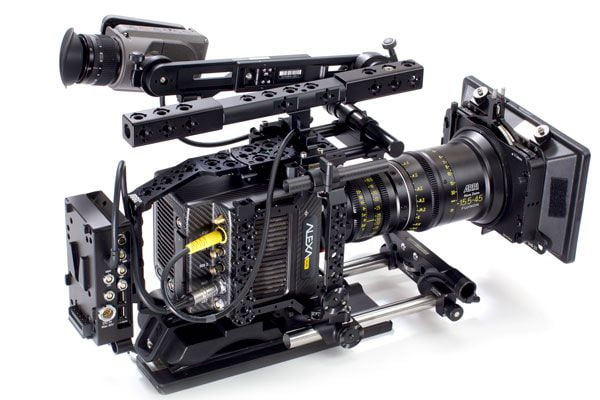 Alexa Mini
from Nutshell Camera Rentals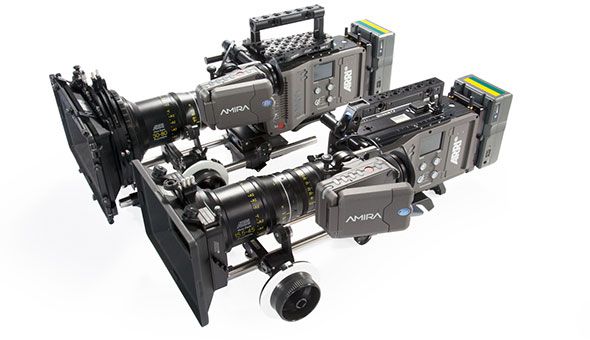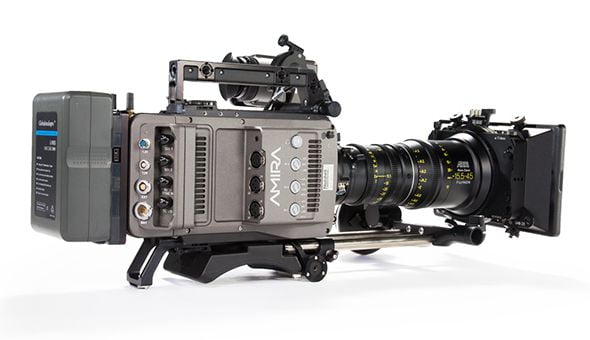 ARRI Amira
from Nutshell Camera Rentals
Cooke S4 T2 PL
Smooth focus falloff, great subject separation.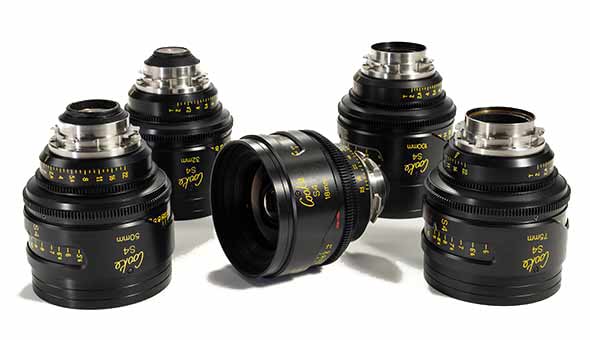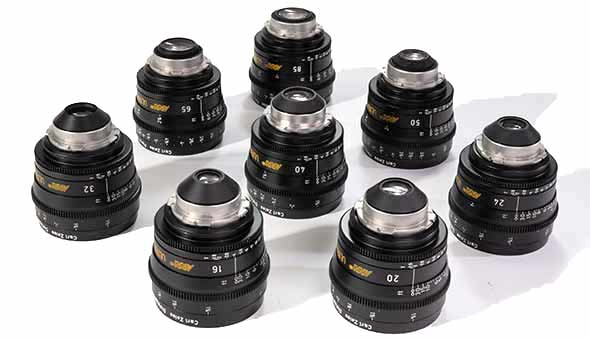 ARRI Ultra Primes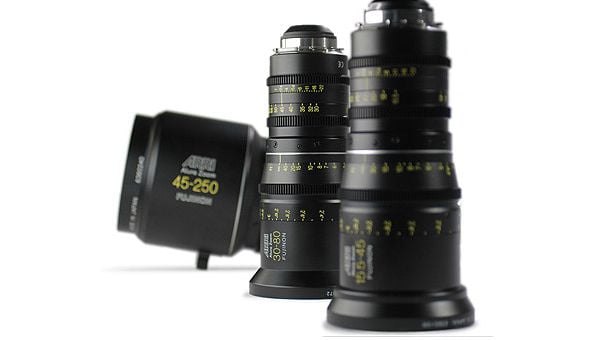 ARRI Alura PL Zooms
Outstanding optical performance, incredible versatility
Rent them now from Nutshell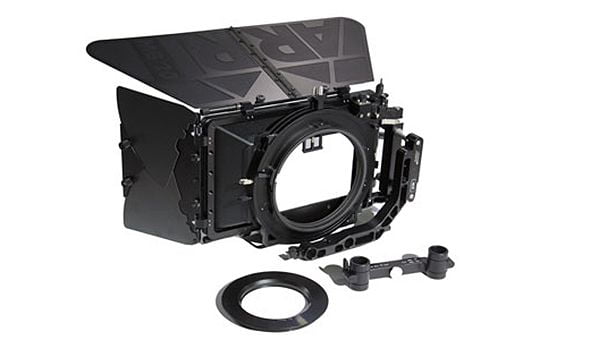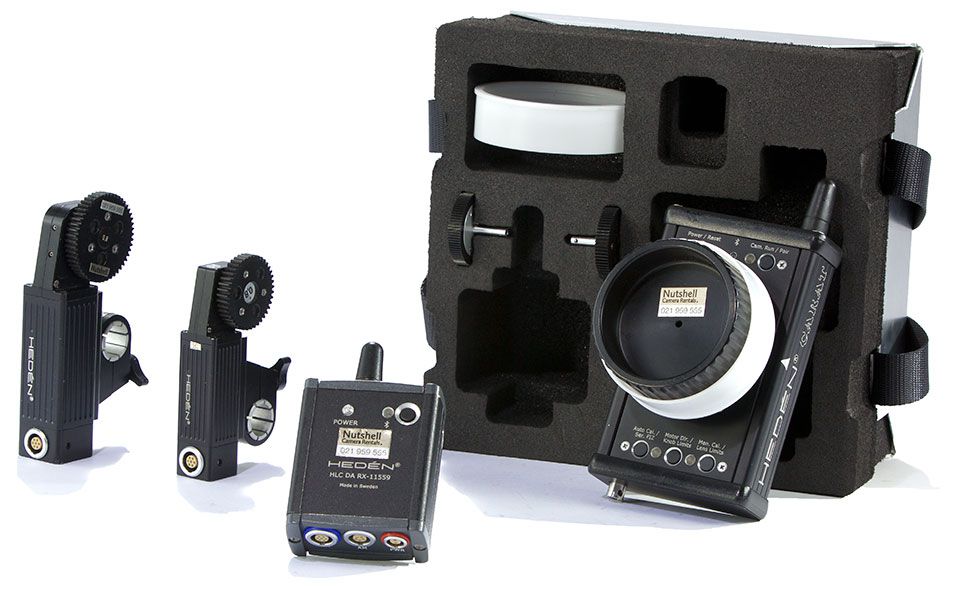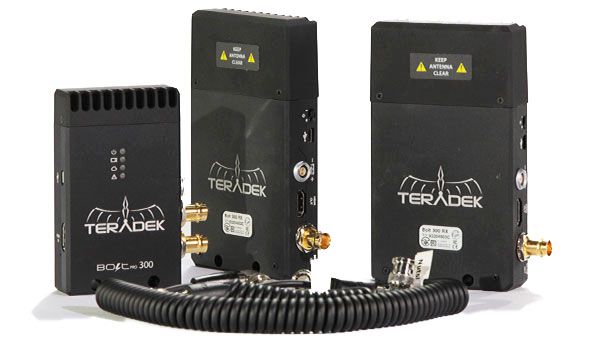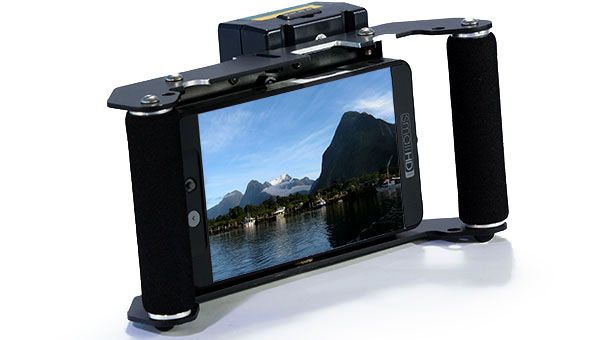 Everything else you need
to build a flexible kit for your next production
Nutshell Camera Rentals – Auckland
Centrally based in Grey Lynn, Auckland, we provide top quality television video camera equipment for your next shoot.
Specialists in Drama, Documentary, TVC's, Web Content, Corporate videos & TV series.
We offer the latest camera equipment.
What we don't stock – we'll hunt down for you.
In a nutshell, we aim to make your job easy.