4K Sony F5 at Nutshell
Nutshell Camera Rentals now stocks the SONY PMW F5 camera.
4K capable and designed to shoot most common formats, this camera has a proprietary SONY FZ mount, and a PL Mount.
PL Mount lenses are everywhere and you will find plenty on this website…. Zooms & Primes… of the highest quality!
In addition, Nutshell now has  a SONY FZ to B4 Adapter mount (LA-FZ B1).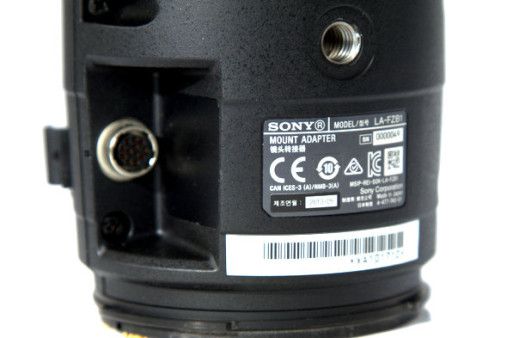 Uniquely designed to communicate directly with lenses like the Fujinon ENG  2/3rds inch like the 22 or 23 x Standard zooms or the 13 x 4.5mm wide angles zooms.
For Productions wanting the utmost flexibility for "Run & Gun" type projects, these adapters are great. The internal electronic communication works to eliminate any tiny errors inherent in 2/3rds inch zooms, assisting Chromatic Abberration Correction. ( ALAC 2). Stop in to test this adapter. It's very good!
The SONY PMW F5 camera is a sexy beast when you add the Fujinon 19-90mm Cabrio lens. From the Premier range of Fujinon Glass, these zooms are extremely good.Almost zero breathing and no ramping. A Constant T2.9 throughout the range.
The ENG style handgrip gives the operator the controls required to work fast. Start/ Stop, Zoom and Auto Quick zoom  for rapid Focus  checks.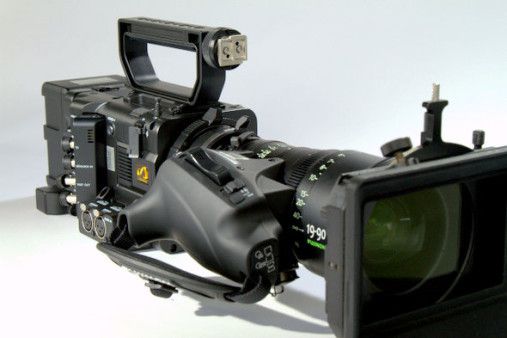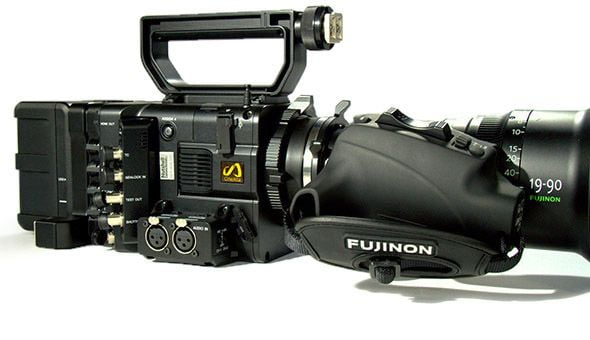 Check the Nutshell website for more images.
https://www.nutshellrentals.tv/product/sony-pmw-f5-4k-s35mm-cinema-camera
About Author
Comments are closed